Redline Diamond Princesse Bracelet Bracelet
by Redline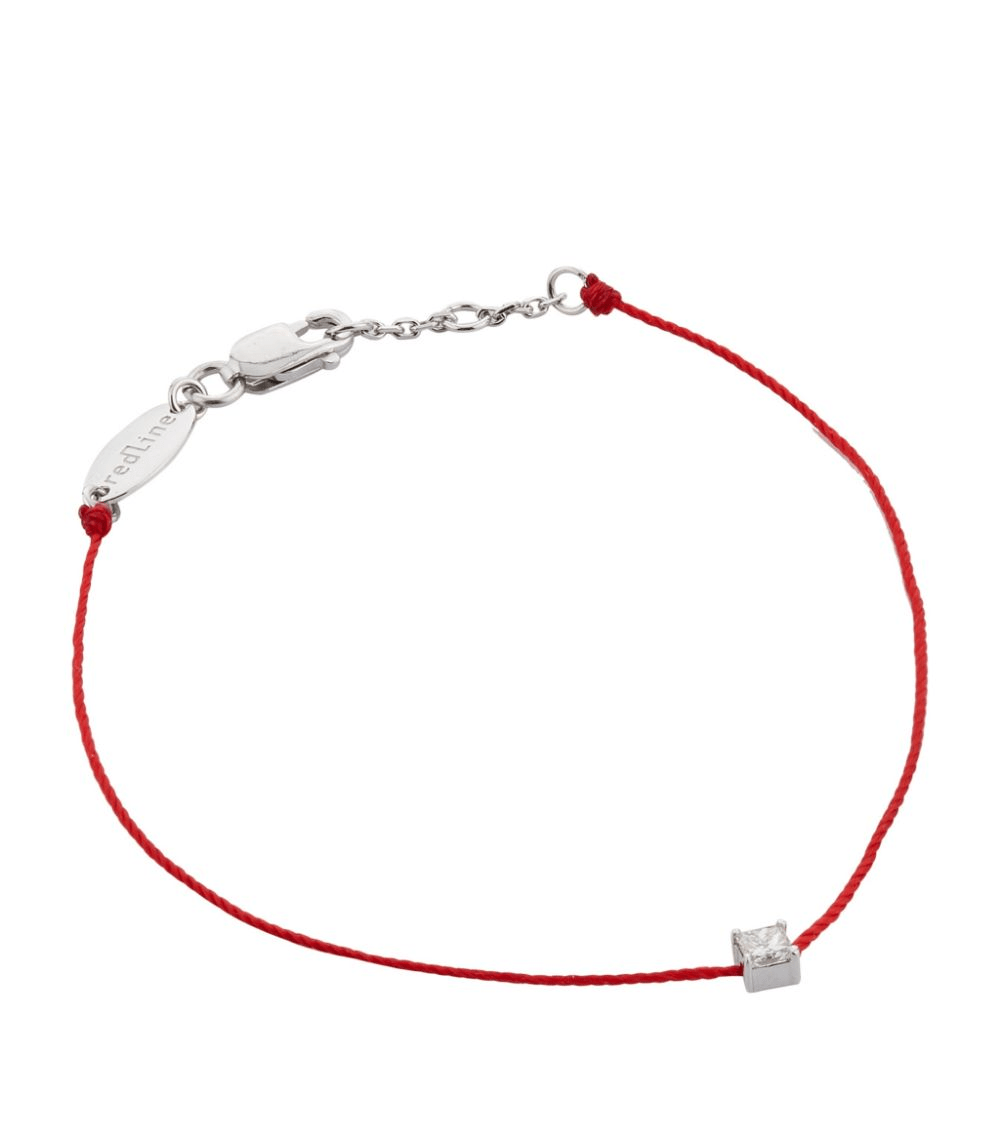 Tech specs
Featuring signature Redline hallmarks, this bracelet is wonderfully romantic.
Inspired by the romantic connotations of unbreakable gossamer threads, this exquisite necklace from Redline's Illusion collection features the jeweller's signature red string, representative of the fragility yet strength of life and a purveyor of good luck.
Boasting a glistening diamond set in white gold, it is subtly detailed with a signature K plaque – a motif representing peace, serenity and harmony in Ancient Egypt.
[51.4988912, -0.1628657]
- Exact location provided after purchase