Redline Yellow Gold Illusion Bracelet Bracelet
by Redline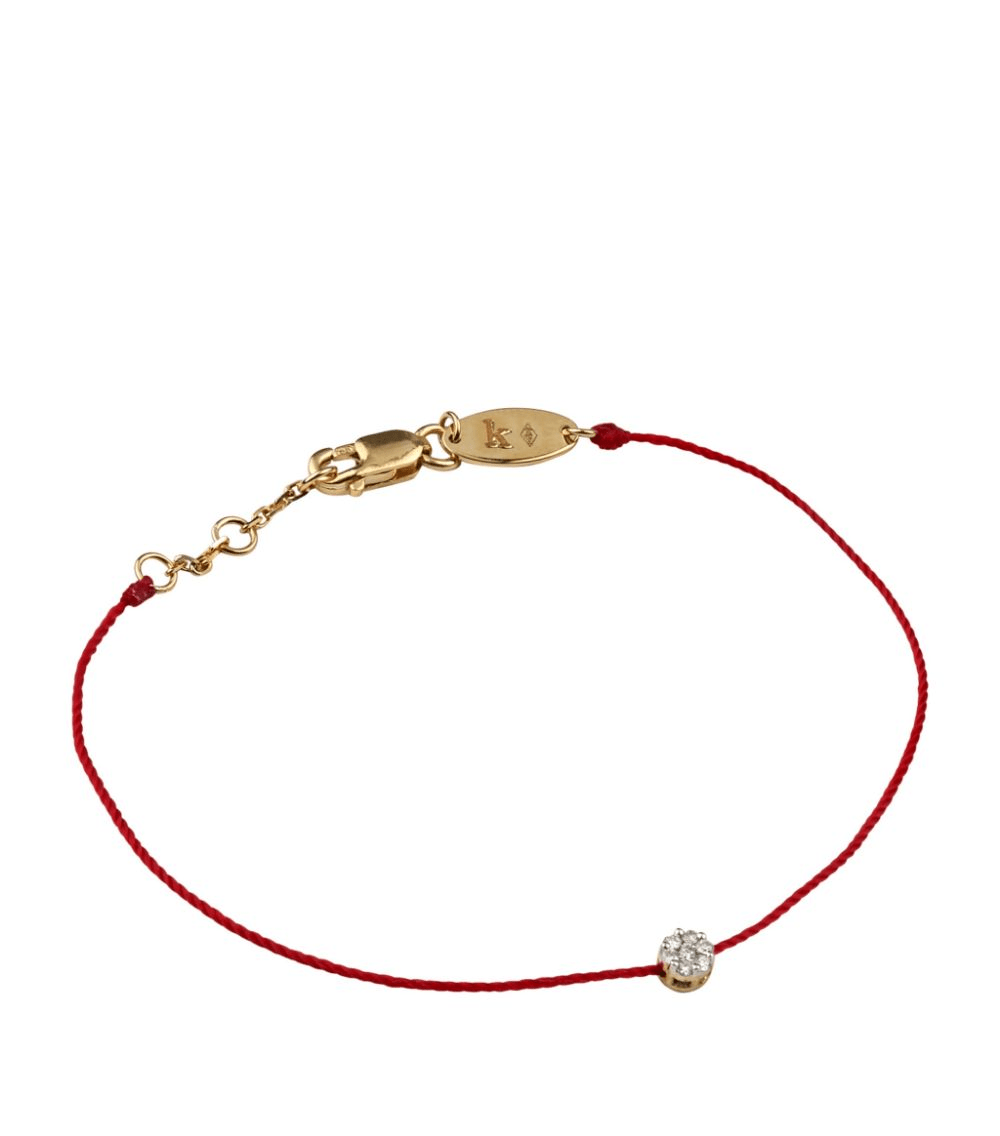 Tech specs
An elegant wrist adornment from Redline that will elevate your jewellery portfolio.
Designed as a lucky charm, Redline's Illusion bracelet is thought to protect and grant the wishes of the wearer. Featuring a yellow gold setting on a red gossamer thread, an engraved K charm carries Ancient Egyptian associations of peace, serenity and harmony.
A touchingly sentimental gift for those you hold dearest.
[51.4988912, -0.1628657]
- Exact location provided after purchase